On Tuesday, January 9, 2018, in the perfect time-slot of 5:40pm, I was honored to present at an all-day event called, Motivation-A-Thon, in Concord, New Hampshire. I was honored to be specifically invited to present an 18-minute version of my larger workshop, "I Can Do This! – Pass It On".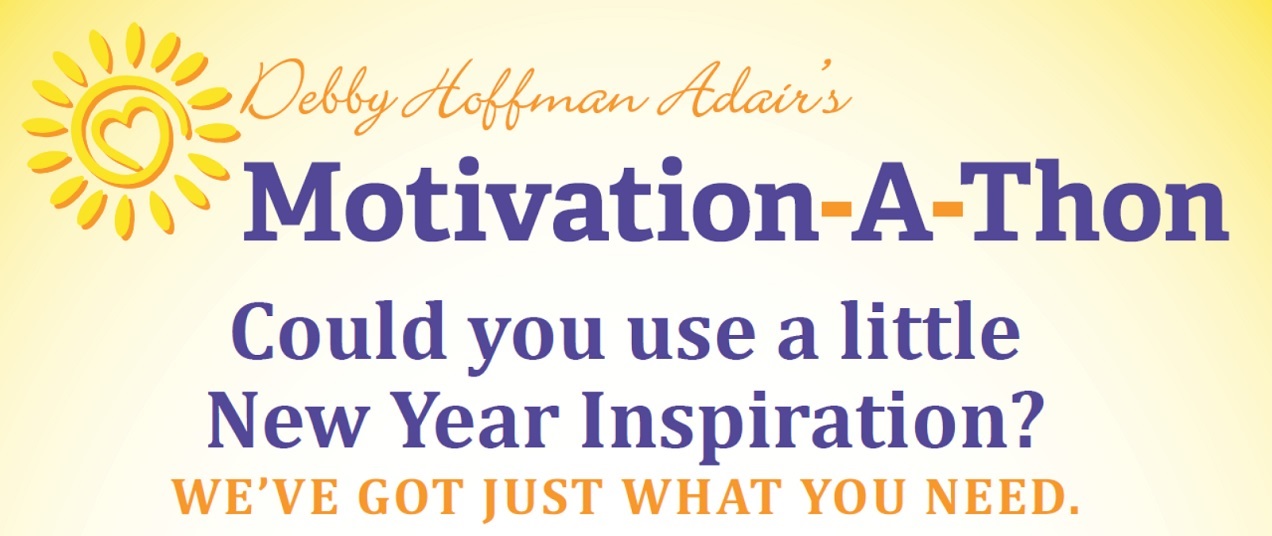 The event was organized by Debby Hoffman Adair, a past President of both Concord Toastmasters and the NSA New England, as well as the founder of IPPW, In The Presence of Positive Women.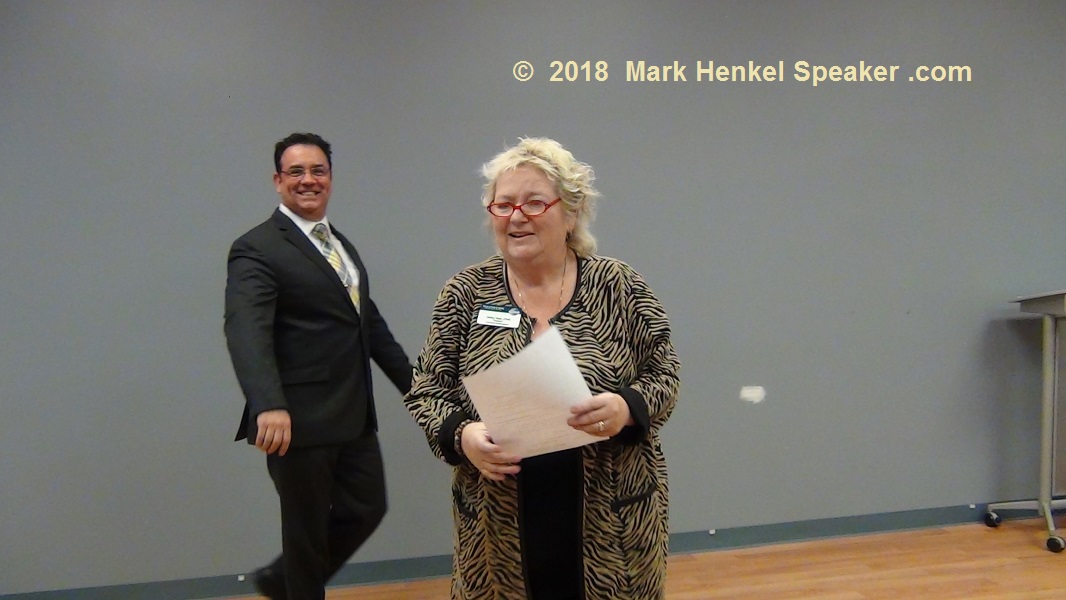 Reducing the larger workshop down to the time-length of a TED Talk was certainly a challenge, but it was great fun.
Additionally, I was enduring a heavy cough during that time. Having to incorporate that likelihood of coughing into the keynote suprisingly and serendipitously added to the message.
Here are some pics of this shorter keynote, titled,
"WOW – I Can Do This!"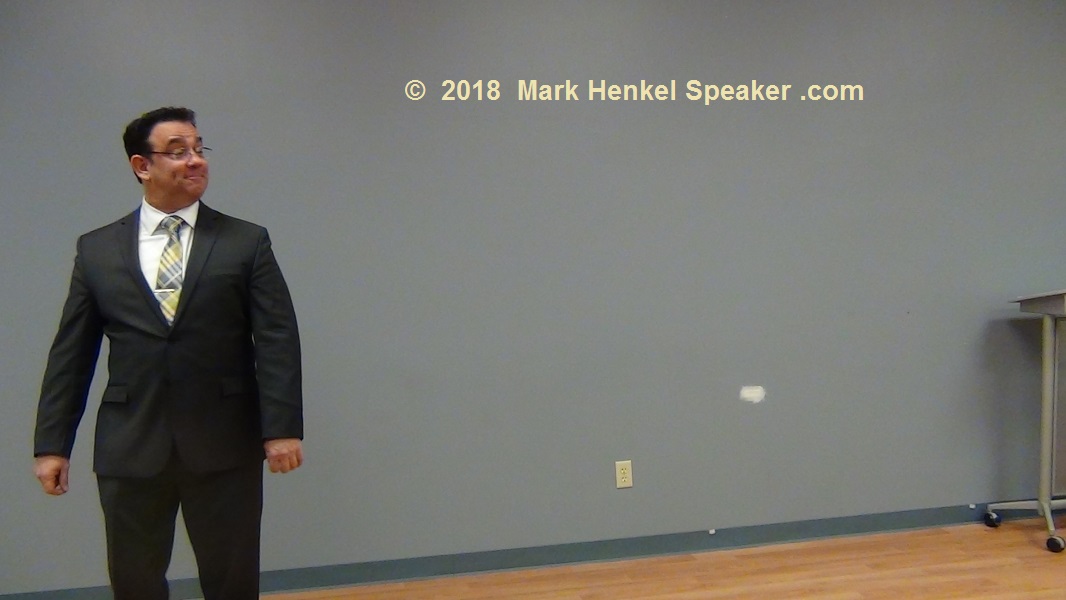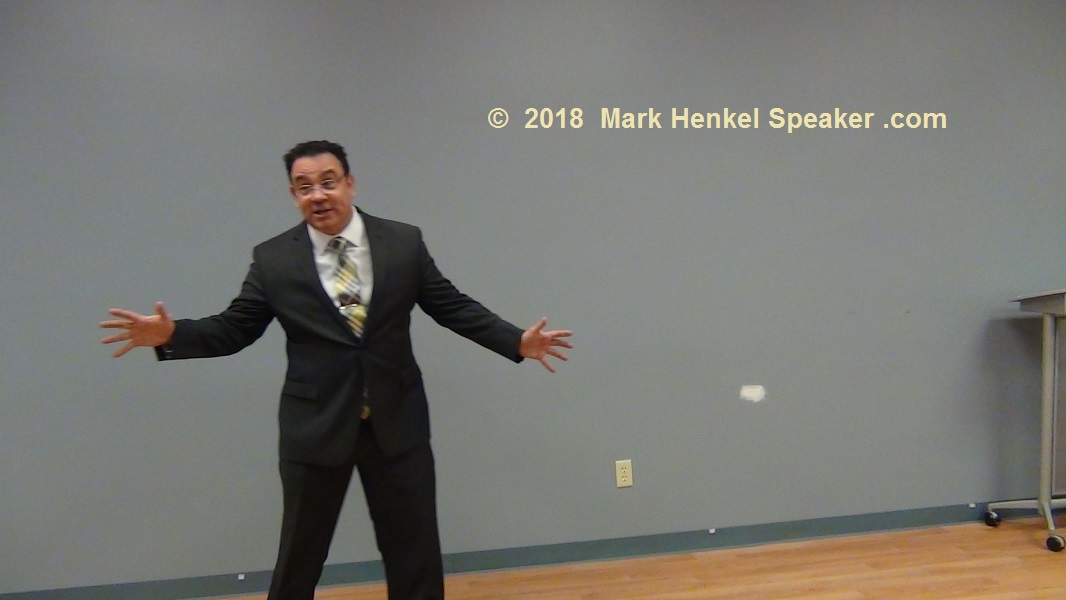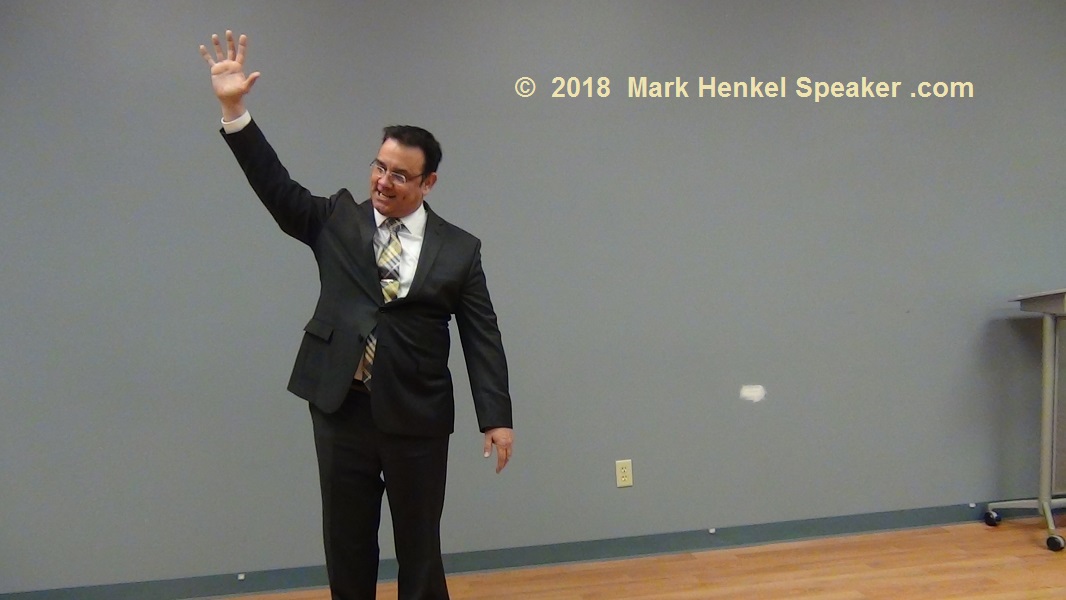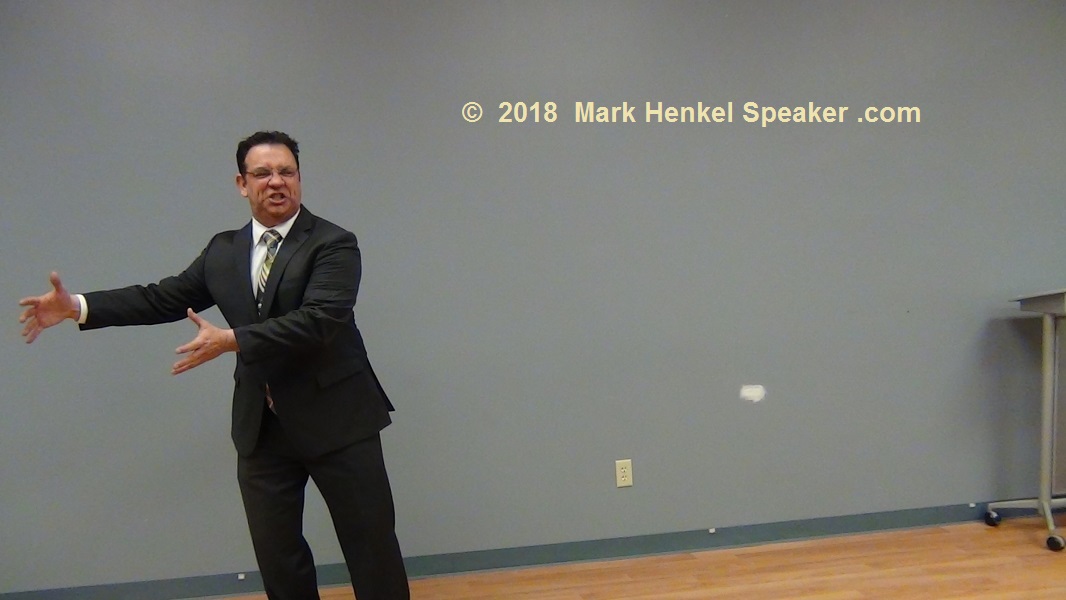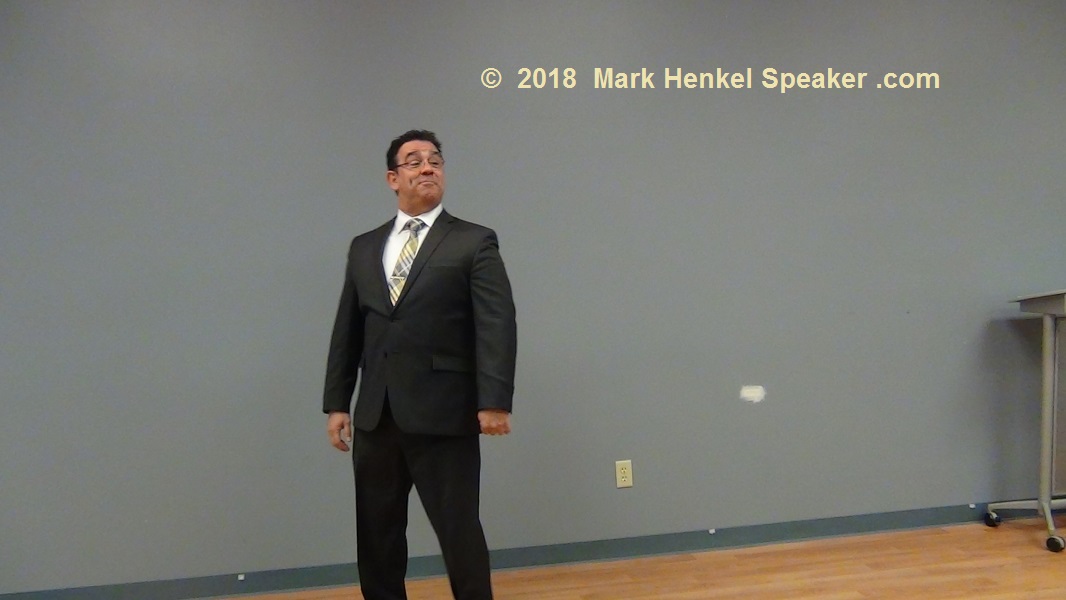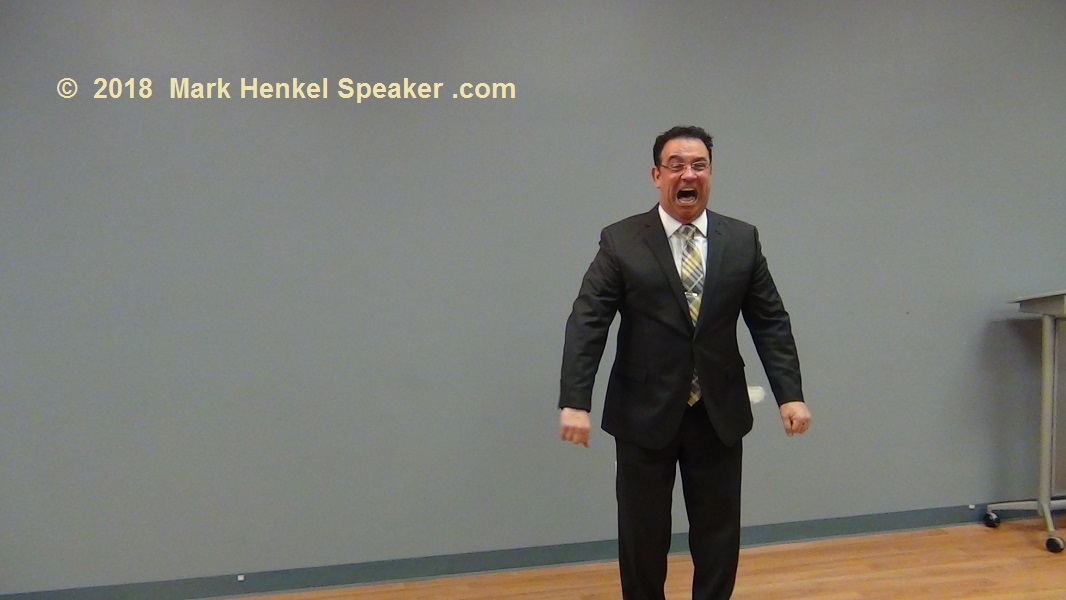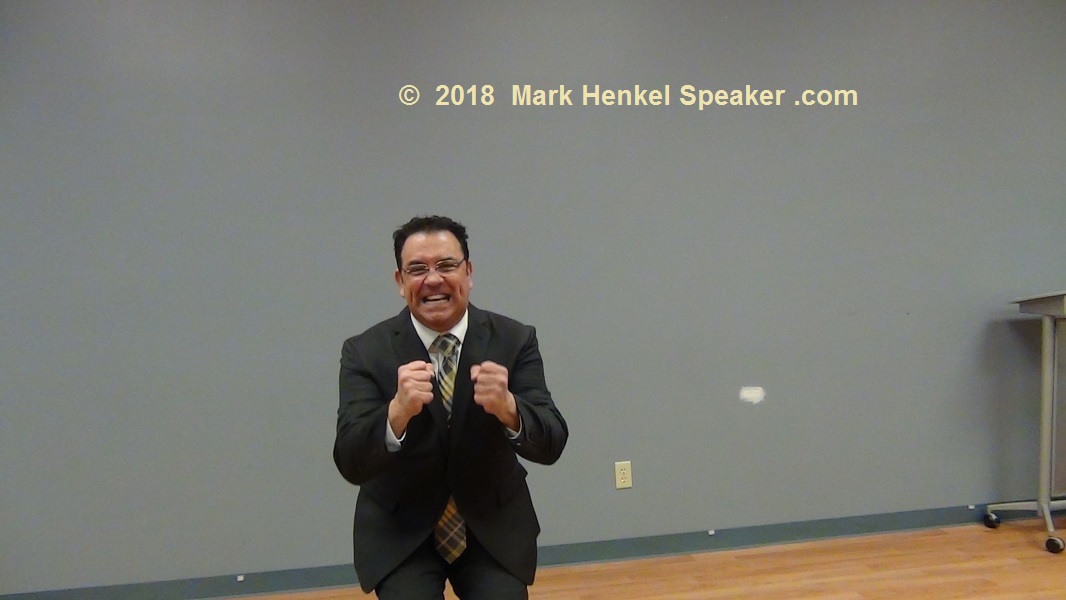 The audience was fantastic. Debby Hoffman Adair was awesome. This whole experience was truly a whole lot of fun! I am both grateful and honored for the invitation to participate in this very special Motivation-A-Thon.
The video for this presentation has been added to the password-protected page, "I Can Do This! – Pass It On".
To watch this video, you will need to use the easily-obtainable password to access it.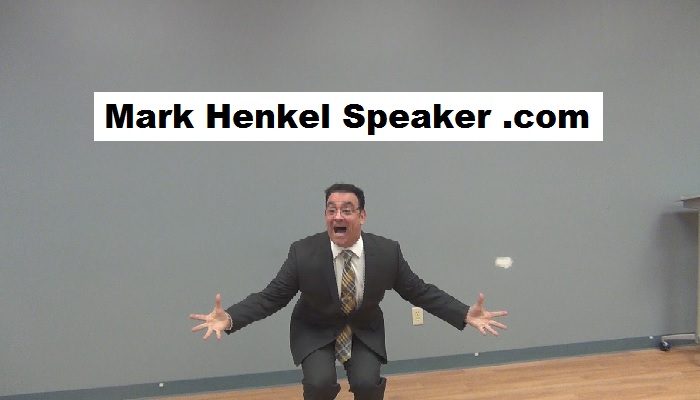 YOU Can Do This!