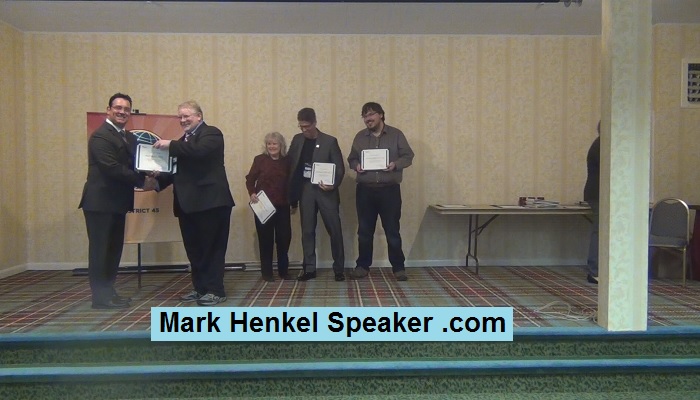 I received some awards at the 2017 District 45 Toastmasters Fall Conference over the weekend of November 3-5, 2017, at the Lake Morey Resort in Fairlee, Vermont, US.
One of those awards was for Sponsoring 5 or more members in the previous fiscal year, 2016-2017.
I have been earning this award every year ever since the very first year that I, myself, had become a member.
To date, my track record:
2016-2017 – 15 members
2014-2015 – 6 members
2012-2013 – 7 members
2011-2012 – 18 members
2010-2011 – 6 members