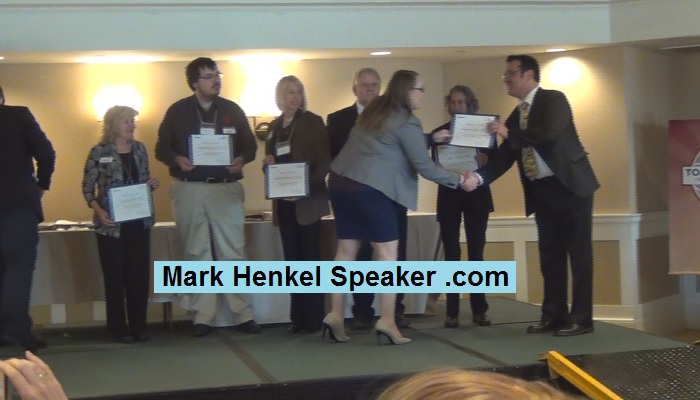 I was given a couple of different awards at the 2016 District 45 Toastmasters Fall Conference over the weekend of November 4-6, 2016, at the Algonquin Resort in St. Andrews By the Sea, New Brunswick, Canada.
One of those awards was for sponsoring 5 or more members in the previous fiscal year, 2015-2016.
This has continued to be an award that I had been able to consistently achieve each year.
As of 2016, my then-previous track record:
2015-2016 – 16 members
2014-2015 – 6 members
2012-2013 – 7 members
2011-2012 – 18 members
2010-2011 – 6 members