Do you
need a dynamic, high-energy, engaging speaker
to inspire your organization, team, or group?
Please permit me to introduce myself to you.
My name is Mark Henkel and I could be your solution.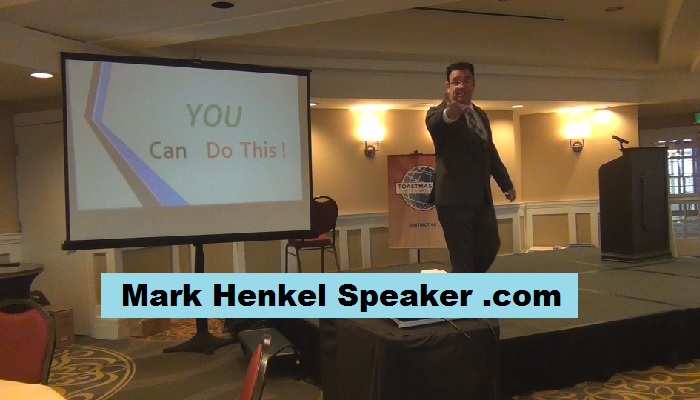 On the Videos page here, you may see, firsthand, different examples of my giving various presentations.
In addition to very-special speeches ranging from "Good Enough For Greatness" to "Hate is a Weapon that Wounds Yourself," my signature keynote / workshop can be life-changing for those who see it.
Please do check out the brochure – it's free to download as a PDF file.
To view the different videos of this keynote/workshop,
(including the 18-minute version, "WOW – I Can Do This!"),
you will need the
* Password, which you will get when you
* Subscribe to one of the 2 email lists.
Yes! For your "free ticket" to watch these inspiring videos of "I Can Do This! – Pass It On", all I ask is for your email address. That's it! For more information, please see this link: What Password? You will be glad you did!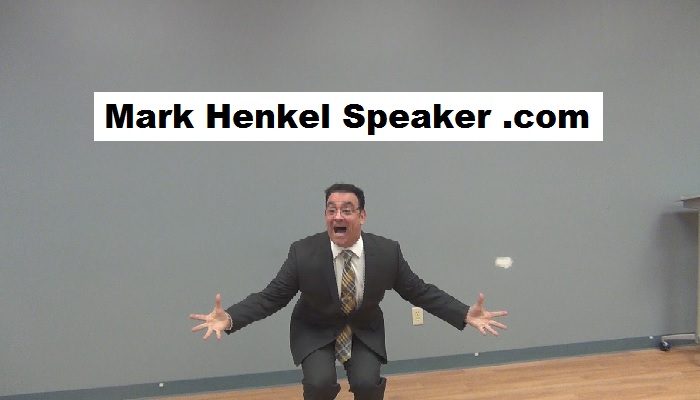 The Mark Henkel Speaker ™ Blog & social media postings may be read using the navigation menus for the
BLOG Posts, Archives, Categories, or
FOLLOW on Social Media.
If you're ready to speak directly, please free to Contact me.